How to Spy On Phone Calls?
2020-02-13
We're sure that many parents usually worry when their children head to college. Some parents may suspect that their kids are being bullied at school and may need to find out the truth. If you want to provide security to your children, you can use spying apps that will help you track your kids' phone calls.
We also know that some employers don't trust their staff and want to control the employees' activity at work. Spying on phone calls may help you check if your employees provide the quality of the service you expect or to ensure that they don't deliver your important data to other companies. Besides, if you don't trust your partner or your spouse, you can check if he/she is loyal to you with the help of special tracking utilities. Such apps will help you catch your partner if he/she is cheating on you.
At the same time, spying on phone calls may look like daunting stuff to you. That's why, we've created the following list of spy apps that we'll help you monitor you target even if you're not a tech-savvy. Just take a look at this list of the best apps to track phone calls and choose the best option to spy on your target.
MSpy
MSpy
is one of the leading apps for parental control. The app is perfect when it comes to spying on phone calls because it helps you see all inbound and outbound calls with timestamps and durations. You can also block some contacts if you don't want them to reach your children or your partner. Further, the app will let you read your kids' messages on the majority of social apps, including Facebook Messenger, iMessage, WhatsApp, Skype, Viber, Telegram, Line, Snapchat, Tinder, and Instagram.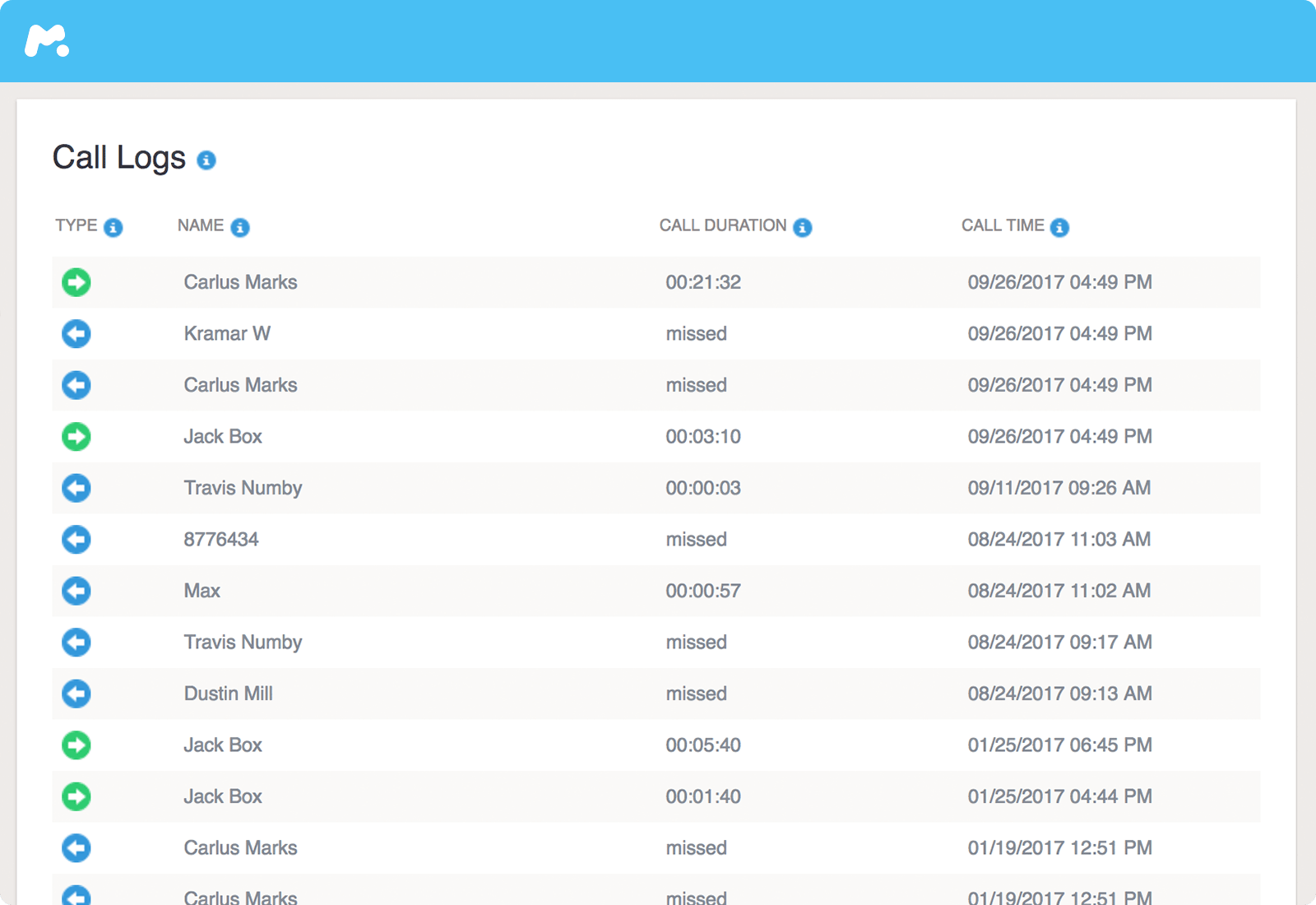 MSpy will help you track the location of your target and set safe locations for your kids such as home, school, or best friend's house. The app will send you alerts every time your kid breaches the barriers. Besides, the utility can show you all received and sent text messages from your kid's gadget. You will also see all installed and running applications and will be able to block inappropriate apps.
Other features:



Track multimedia files (photos and videos)


Spy on Internet activity (Wi-Fi networks, website bookmarks, browsing history, keyword alerts, blocking websites)


Monitor incoming and outgoing emails


Calendar activities


View the list of contacts


TTSPY
TTSPY
will meet your needs if you want to record live phone calls. The utility is compatible with both iPhone and Android devices. The app has a smart Record Phone Calls feature. All you need is the personal details of your target and you'll be able to record all calls made by the monitored person remotely. You will be also able to keep the recorded conversations on your device as proof in the case of your spouse talking to their ex or cheating on you, or your kids bullied by their classmates. So, the app provides you with the ability to record all phone conversations remotely; and an access to the recorded files via your TTSPY profile. Extra features of the app include tracking on the target's location, reading text messages, monitoring WhatsApp and others.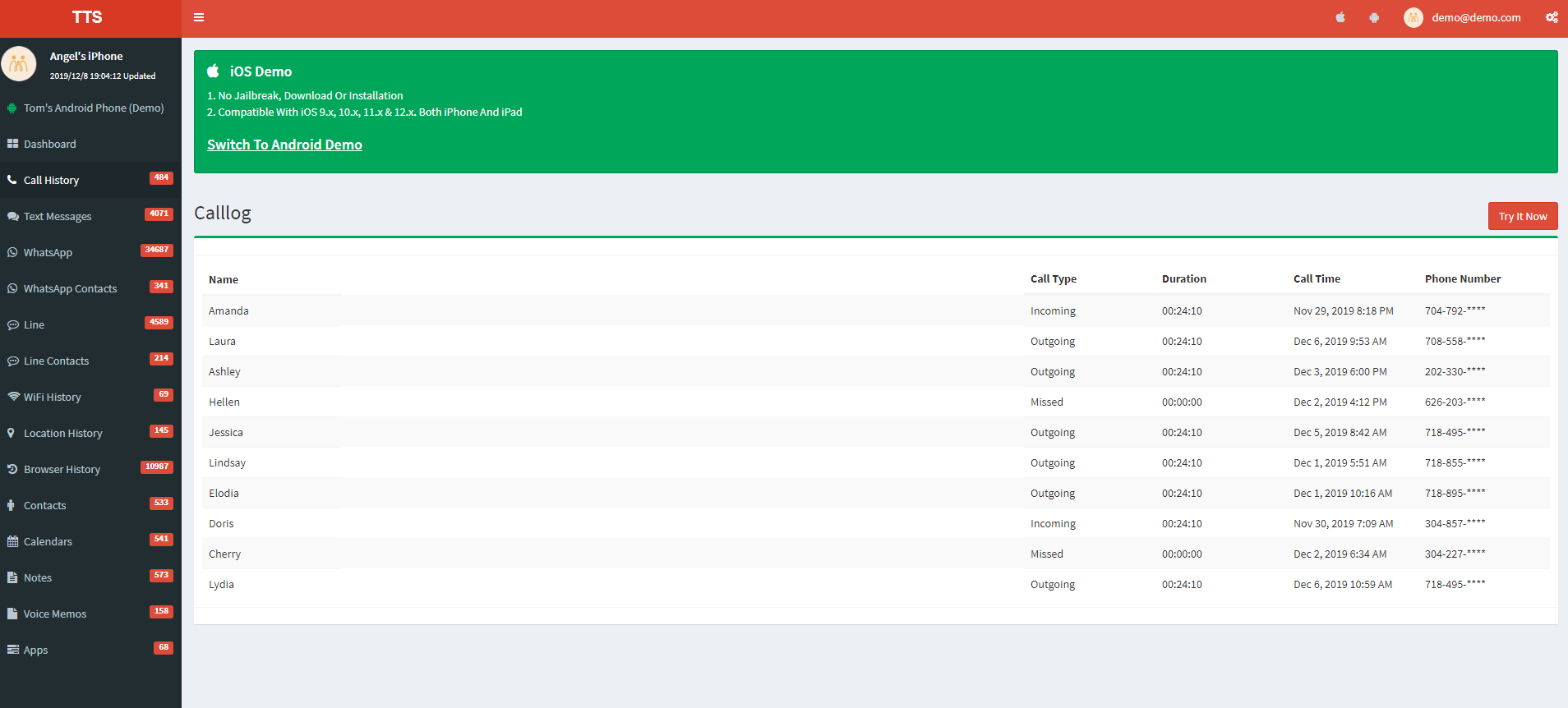 All in all, TTSPY:



tapes phone calls without the tracked person getting to know;


provides you with a convenient access to the recorded conversations;


records as many calls as you need;


hides the recorded calls on the target device, which means that they're not listed in any media player;


sets notifications of the calls;


provides 24/7 live support.


TheTrustSpy
TheTrustSpy
is another app that may help you spy on phone calls. It lets you get information about all outgoing and incoming calls in chronological order. The app can show you the time when the call was made, the duration of the call, the number of calls and contacts' numbers and names.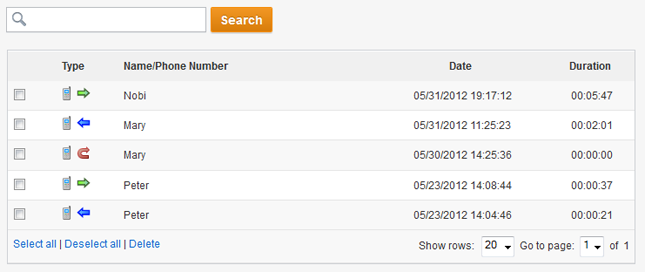 The app is easy to use since it does not demand you to be a tech-savvy. As soon as you install the utility, you can track the target device and receive data from the smartphone. Moreover, you don't need to keep your smartphone near to the target gadget because you can track your target with the help of any web browser, phone web browser or MAC.
The main features of the utility:



Live call recording (the calls are automatically saved on your web account)


WhatsApp tracking with profiles, status, messages, emoticons, pictures, locations


Ambient Listening which helps you listen to the sounds taking place around the smartphone


The app is 100% undetectable (the monitored people will never ever come to find out that you're spying on them)


Keylogger which records all keystrokes


Remote control via online account


SMS tracking


Cocospy
This app
is also a good solution when it comes to spying on phone calls. The app has a simple UI and is easy to use as it doesn't require any technical knowledge to set up the utility. You just need to follow their manual and you'll complete the installation within a few minutes. After you set up the application, you can log in the control panel from any web browser and any device. On you online dashboard you can choose between different options to view the data of the tracked gadget.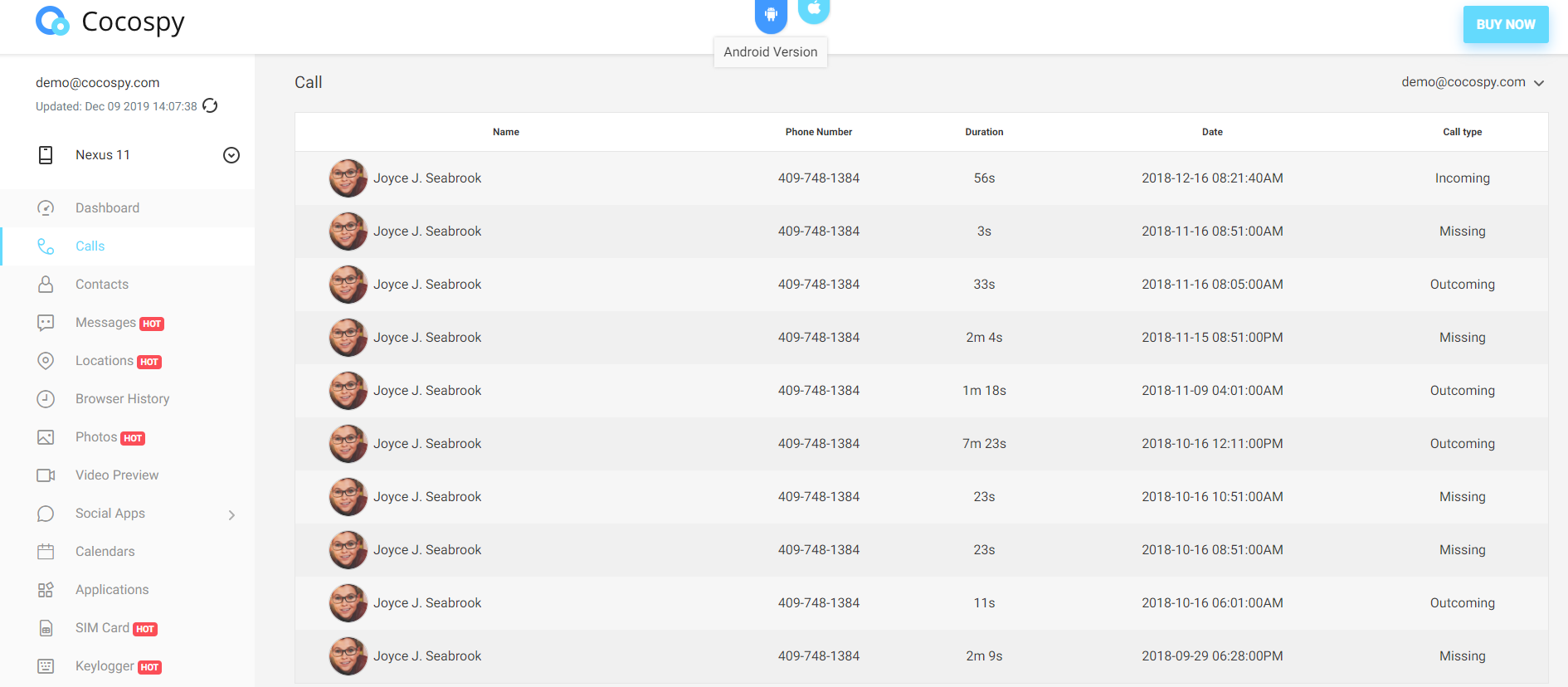 The utility will help you spy on outgoing and incoming phone calls, SMS messages, GPS location, and multimedia files. In addition, you'll be able to control the activities of many social apps without rooting or jailbreaking the phone. The app for Android offers keylogging feature and even SIM card replacement notification feature.
SpyToMobile
The application is a reliable method of tracking someone's smartphone. The app provides basic monitoring features, including the interception of the inbound and outbound messages, history of calls received or made by the user and the list of contacts. Note that if you want to monitor social apps such as Viber and WhatsApp, you should root the device.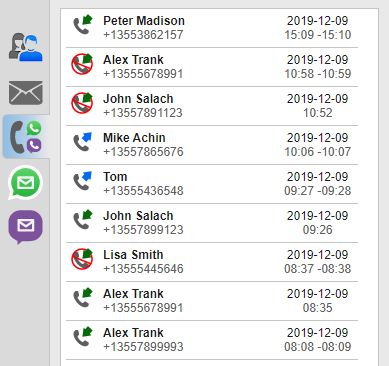 By the way, SpyToMobile offers stealth mode which means that the target people won't guess that they're being monitored by you.

How to Choose the App That Will Meet All Your Needs?
We recommend you to check if your application offers all the features that you need. Besides, you should read the current users' reviews of the app and analyze if it provides all the features you expect it to have. It's better to use the utility which has technical support and a free trial. During the trial you'll be able to decide if you want to purchase the subscription.