Increasing Importance Of Parental Control Over PCs: The Good And The Bad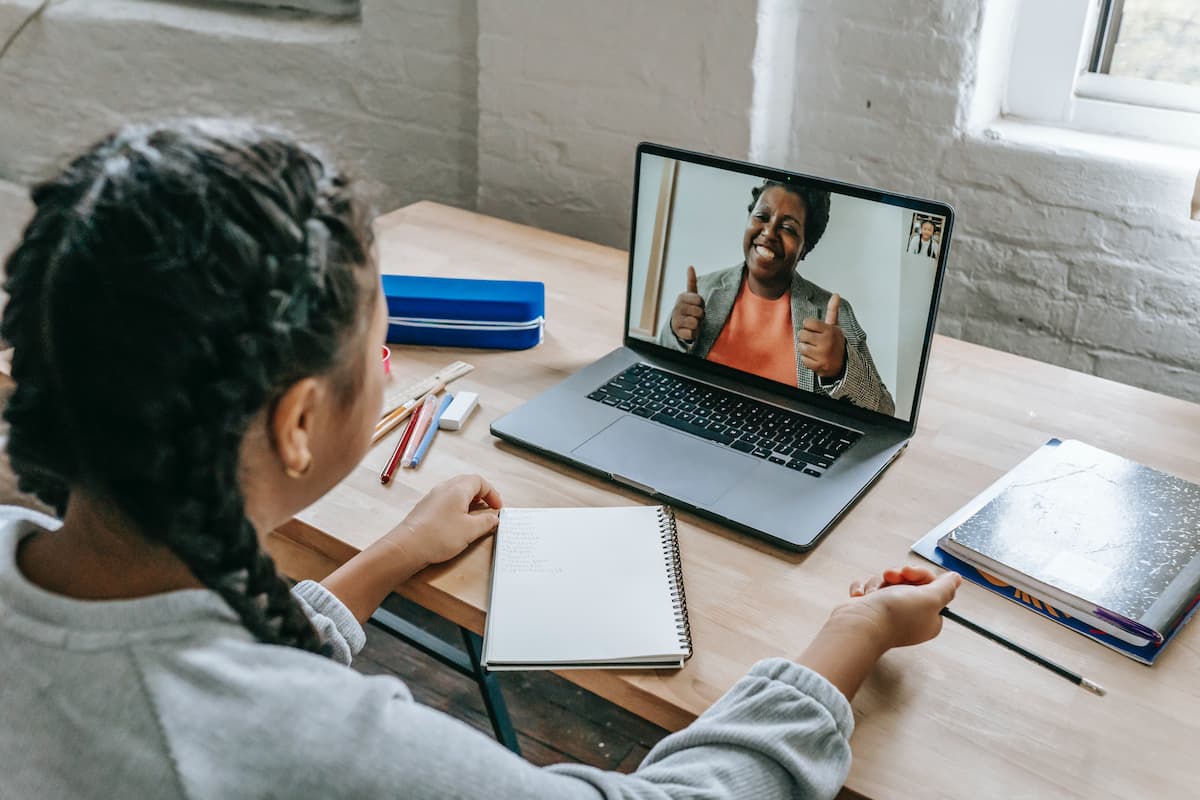 2023-02-04
Today's digital age adds new technology every minute, giving children access to things their parents never imagined. Of course, the Internet's status as the largest computer-based communication network makes it a unique gold mine of information. Given the wide variety of threats that children may find on the Internet, parents must educate their children about cyber safety.
If you don't have parental control software installed on your devices, your kid may be in danger of being exposed to inappropriate content.
The Dangers Of Unmonitored Online Activity
• 82% of children see inappropriate content before they are 11 years old.
• Over the past year, 43% of teenagers have been targets of cyberbullying.
• Over half of all children aged 10-17 have shared potentially harmful content online.
• 8/10 kids had friends that persuaded them to post indecent photos on social media.
• Statistics indicate that 82% of all cyber-sexual assaults begin on social networking sites, where predators may learn personal details about their victims.
Parental control solves all your problems!
To effectively use Parental Control, it is important to get insight into your child's preferences and interests and consistently implement reliable security software applications. A reliable parental control software should include the following features:
Blocking Internet Activity
By activating the Device block function, the tool will cut off an individual computer or device from the local area network (LAN) and the Internet.
The Internet may be temporarily disabled, allowing you to do so without compromising your capacity to use the device's other features, such as connecting to other devices locally.
Site-Specific Blocking
With a parental control app, you may prevent your child from visiting certain websites by adding their addresses to an approved blacklist. This has the added benefit of keeping children away from potentially harmful websites.
KeyLogging
Get your hands on all of the administrator passwords for the computers. You can't stay ahead of kids' methods to lie and cover their internet activity if you don't inform them. Limit children's access to computers by denying them a user account with administrative rights or limiting the ability to download and install programs. In addition to monitoring and security, time, content, or activity limits are only some of the features offered by parental controls. In many cases, these elements are combined. Tools for tracking and monitoring allow parents to prohibit access to inappropriate content online.
The Spyrix Personal Monitor: A Review
This spyware is among the most effective tools for remote computer surveillance. This hidden tool serves several functions, including employee monitoring and parental control. Its high-end professional functions are seamlessly integrated with its user-friendly design. Users could translate this well-designed user interface into 9 different languages.
PROS
• One benefit is that it works with a variety of operating systems.
• A smart user interface translated into 9 languages.
• Hidden mode with a hidden installation directory.
• Website blocking.
• The ability to restrict certain words or phrases based on a blacklist.
• Options for sending many logs at once.
• Data grouping.
• Take screenshots with a variety of customization options.
• Recording microphone noises.
• Recording from a Webcam
• Online surveillance!
• Monitoring of Online Chats (both sides).
• You can now keep an eye on your Spyrix cameras from afar using either your private online account or, even better, the brand-new Spyrix Viewer app for iOS and Android.
CONS
• System login credentials and mouse clicks are not logged.
Based on our comparison table, the keylogger performs well in tests. With its many improvements over competing products, this software has earned its spot among the best surveillance programs available. Among the keylogger software reviews, testing and writing up this surveillance program was a pleasure.
The Spyrix Personal Monitor installation procedure is straightforward and just requires the user to click through a series of windows. The "Welcome" box prompts us to visit the "Settings Wizard" before our first session begins so that we may adjust six different options.
Setting up passwords/run instructions to start the pc monitoring program in hidden mode is another option. Lists of sites to be blocked and keywords to highlight for the content filter may be entered here. Access will be denied to any website that has them on the page (Black List of Words).
Last but not least, you may choose how you want log files sent to you. Options include cloud storage services like Google Drive and Dropbox, email, your local network, File Transfer Protocol (FTP), and even web-based monitoring from any browser. In most cases, the keylogger's main window will appear once you've completed these procedures. You may find the lists of options and configurations in the main interface's left-hand column. The larger right-hand section displays the data collected by keeping tabs on the user's behavior.
Keylogging and monitoring file activity are both completely functional. This sophisticated monitoring program logs everything from the user's login and idle time to the number of pages printed; the programs launched, the contents of the clipboard, and more. When taking screenshots, the user can capture the whole screen or only the currently focused window and whether or not the mouse clicks trigger screenshots.
Effectively monitor every web activity with this Windows-based spy program. The keylogger program logs all visited URLs and allows you to take screenshots of the sites you view in any of the five supported browsers. It keeps a close eye on activities on social media platforms (such as Facebook, Instagram, and Twitter, among others), and it intercepts chat discussions in four messengers, including both sides of the conversation (Skype chats, AIM chats, Yahoo IM and ICQ).
Spyrix Personal Monitor offers several options for transferring logs and satisfies all reporting criteria, such as the automatic deletion of log files and the maximum allowed log-file size. With these updated features, this product is now better than before.
You can record audio from your microphone and capture screenshots of whatever is in front of your computer's camera. Additionally, the screen may be seen in LIVE MODE, or data can be viewed remotely through a secure online account or the mobile app Spyrix Viewer for Android and iOS.
In addition, it has a handy monitoring scheduler that lets you choose when to keep an eye on things.
The product's exceptional stealthiness was validated through tests. There is no way for consumers or antivirus programs to identify it.
Overall, Spyrix Personal Monitor PRO is the best monitoring software for many users since it offers a powerful set of features, excellent reliability, and user-friendliness at a reasonable price.