New program! Keylogger for Mac OS X
2015-03-03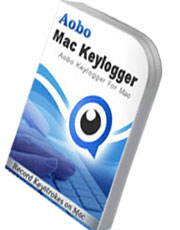 Keylogger for Mac is the best solution for parental control that secretly monitors activity of children on Mac and informs you about it. Company management will be able to control Internet and digital resourses usage, analyze it, send everything via email and find out employees with the lowest productivity.
Main features:
- monitors and records all keystrokes
- records passwords for web-sites and apps
- this keyloggers will inform you if your teenage children visit porno-sites, dating or similar sites. It will figure out whom your family and employees are talking to.
- monitoring is in hidden mode and can't be found.
read more >>