Parental control – keep your children safe online
2022-11-24
Right now, any organization should place a high premium on preventing data breaches. Being hacked can be a very expensive error, as seen by the recently recorded fines levied in both the US and Europe.
Making security a top priority is more crucial than ever in light of Equifax's historic $700 million settlement with the Federal Trade Commission and European authorities' recent demonstration of their GDPR fine-levying authority.
But hackers have a wide range of techniques at their disposal when it comes to stealing data from a business, and one that poses a particular risk to companies is keylogging. These technologies may provide crooks with all the knowledge they need to hurt a company. What should you know about this threat, then? Well, read this article to the end to know everything you need about keyloggers. So, let's get started with it.
What is parental control?
I know what it is. You know what it is. We all know what it is, right?
Well, for the benefit of those who do not know what parental control is; parental controls are a feature that can be installed on several digital gadgets or appliances like a computer, video game, mobile devices, digital television services, etc, that allows parents to restrict the access of their children to content meant for a more matured audience, to monitor as well as limit the amount of time their children uses a particular device or access a particular content.
There are no doubt a lot of adult contents out there that are not meant for consumption by people below a certain age and since the hustle and bustle of everyday life might not allow parents the chance to always monitor their kids or prevent them from viewing adult contents, parental control was formulated. That way parents do not have to be present before they can supervise as well as filter their kid's consumption of the media or other form of entertainment or information that might be inappropriate for kids their age. This makes it a lot more convenient and easy for parents as they can completely remove a particular content from their kid's list of consumable or accessible items. An example is digital television services. A parent can easily remove a channel or a list of channels from the television services or even blocktheir children from viewing a particular program or series by using parental control.
There are four forms of parental control. They are content filters (which is a way to limit a child's access to contents that are inappropriate for their age), monitoring (which makes it possible for the parent to track the usage of the device as well as track the device itself), computer management tools (used to enforce the use of a particular software), and usage controls (which is used for placing constraints or a time-limit on the usage of the device).
What parental control helps track the following?
⦁ Correspondence in social networks and instant messengers: the type of parental control that helps track such activity falls under the monitoring category and a good example of one such app used for such a purpose is Mobile spy as it can be used as a parental control tool to monitor location, messaging apps, social media apps, calls as we as several other things.
⦁ All activities on the computer via screenshots: this type of parental control also falls under the monitoring category. Parental control spy apps like Qustodio and Net Nanny as well as many others can be used to achieve this purpose. You can also use Screen Time on iOS devices or Family Link on Android devices to carry this out.
⦁ Visited websites: this type of parental control also falls under the monitoring category. There are several ways for a parent to access or check their children's visited websites. It is a lot easier if you've installed a parental control app on their phone beforehand. That way you can monitor your kid's online activities as well as be able to take peeks into your child's visited websites. Examples of apps you can use to track your child's visited websites are, Mamabear, Net Nanny, Qustodio,OurPact, etc.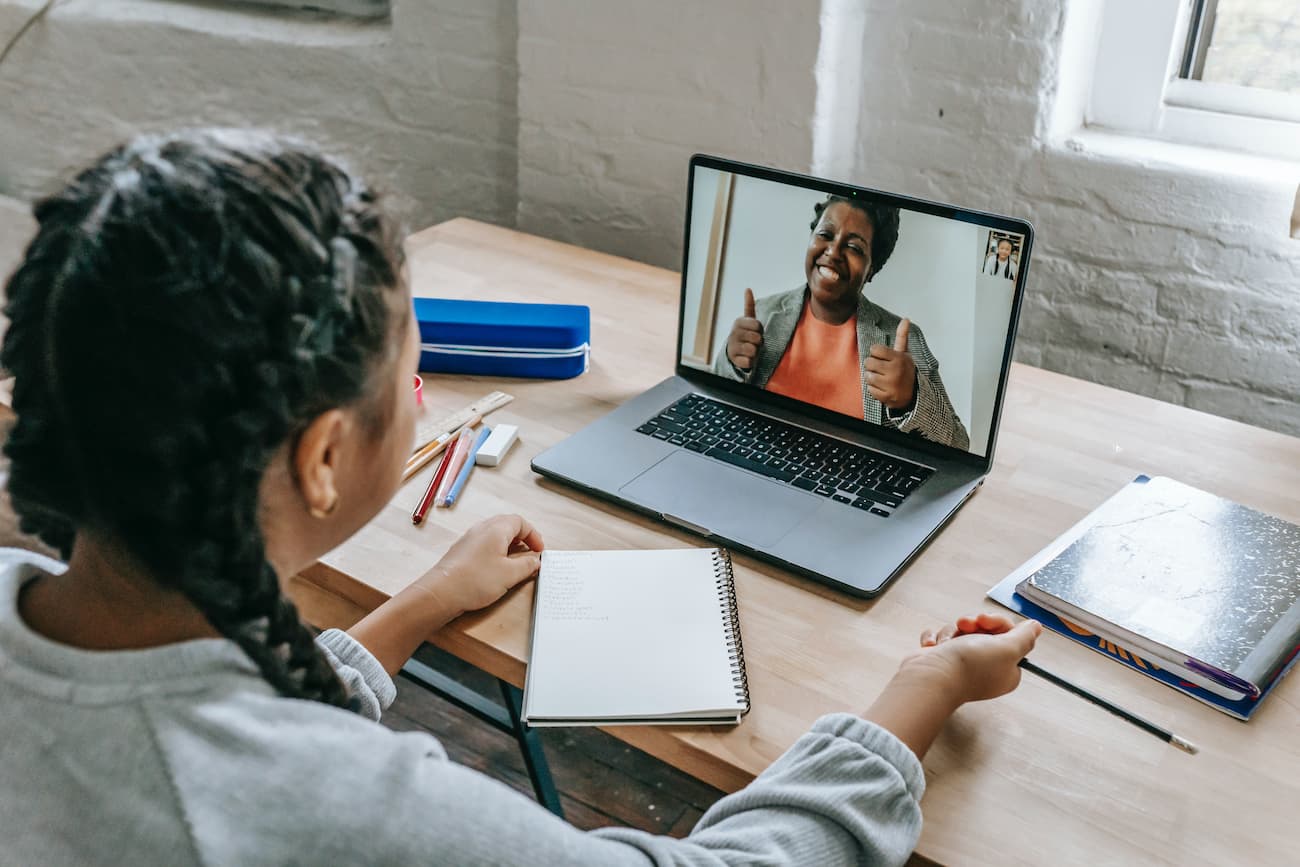 3 programs for parental control of the computer
⦁ Spyrix Personal Monitor: Spyrix Personal Monitor is a strong multipurpose program for detailed and all-around monitoring (surveillance) of user activities. It is quite popular and has all the parental control needs in software. It can be used to gain remote access to a computer which makes it an ideal parental control tool.
⦁ Kidinspector: if you're worried as a parent and want to ensure your kids are safe online or on the internet and you don't know the parental control tool or app you can use to achieve this purpose, worry no more. Download KindInspector and use it in several ways to monitor your children's online activities. It is perhaps the perfect solution for those looking for a way to ensure their kid's safety online. This parental control software can be found on Android devices, iOS, Windows, and Mac and it grants a great deal of options to control and monitor children's activities on their devices like running applications, social networks, visited websites as well a general statistic of it's usage. It has a site blocker feature that allows you to blacklist particular websites by URL, or even block complete categories such as "Adult" "Shopping", "Video hosting", through the use of a keyword or keywords.
⦁ Actual Keylogger: this is yet another powerful parental control software program. It is a keylogger used to record every single keystroke. Parents can use an Actual Keylogger to monitor all sorts of activities on their kids' devices. It lets them know what their kid does with the computer when they're not around. It is a perfect example of the monitoring category of parental control.
The legality of installing parental control programs (software)
So when it comes to the legality of installing parental control programs or software on your kid's device the big question is "is it legal to do so?". Well, it is surely legal, so far as your kid is still underage. What I mean is you are only allowed by the law to install parental control programs on your kid's devices if they are still minors and not yet adults. Installing parental control on an adult's device without their consent is considered illegal. It is treated as wiretapping and has its due consequences as stated by the law. In the US this is regarded as a felony and you can end up paying a huge fine of $250,000 or serving a possible 5 years jail term.
Conclusion
Parental control software is cool and a somewhat convenient way to protect our kids from harmful information and adult content. You no longer have to worry about what your kid is watching or who they're interacting with online or the kind of sites they're visiting. You can filter the list of things you don't want them doing or seeing as well as monitor them to ensure they're you interacting with the wrong kind of people. Just don't forget that you're only allowed to install parental control software on the device of your child or children when they're still minors and must seek their permission if they're adults.