Protecting a Teen Daughter through Parent Monitoring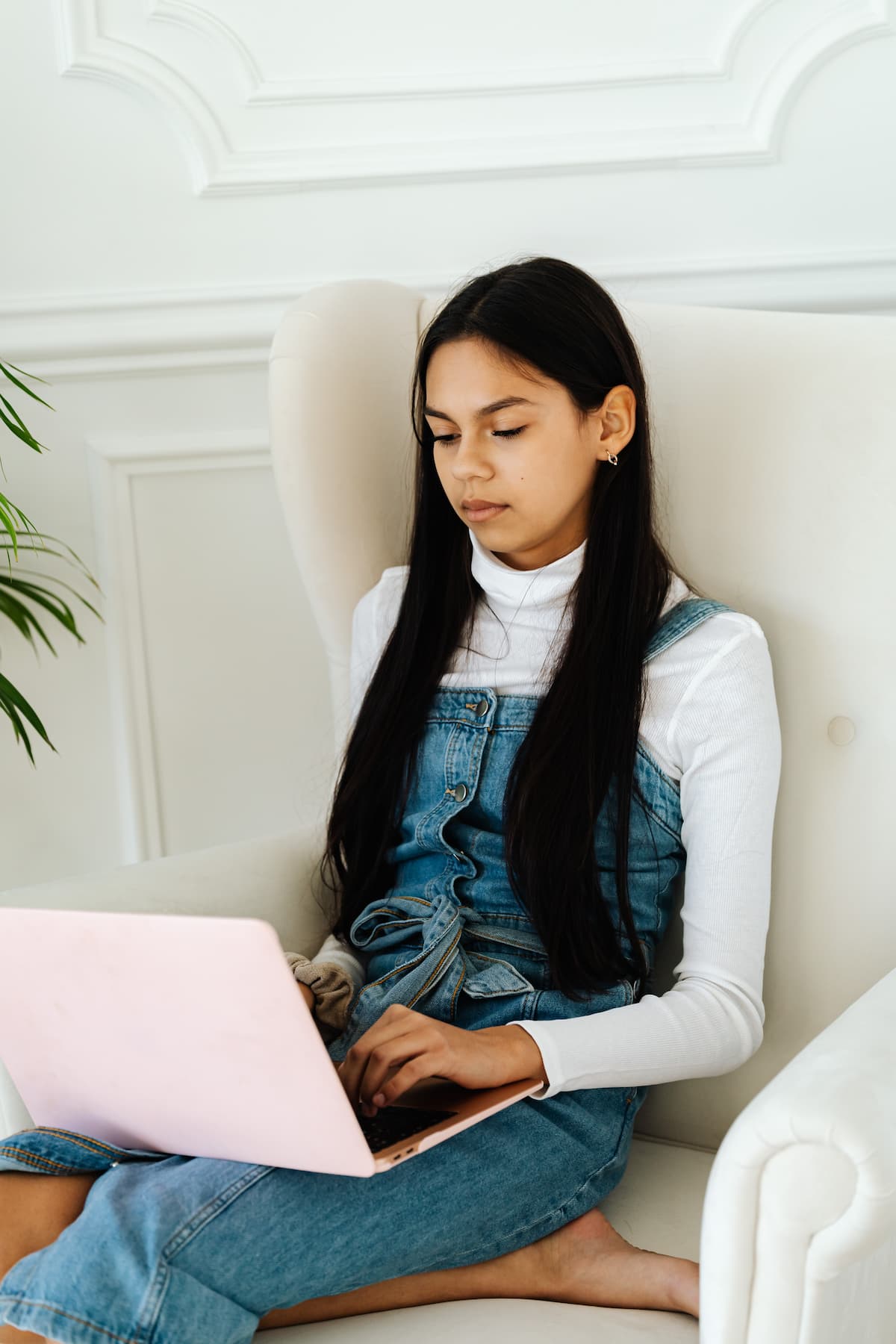 2023-02-09
The case study focuses on a family consisting of a father and a 17-year-old daughter. The daughter pursued her education at college while working as a waitress in a local cafe in her free time. There she met a 21-year-old guy who also worked as a waiter. His handsome appearance and charm quickly caught her attention, and they started dating. However, the girl was in no hurry to introduce her new boyfriend to her father, causing the father to become concerned.
Soon, the girl started to act differently, and the father noticed something was going wrong with his daughter. She used to spend the money she earned on clothes, accessories, and makeup, and always looked fantastic. Movies, shopping, and cafes with friends were her favorite ways to relax. But now, the girl began cutting her expenses and stopped looking after herself. More worryingly, she borrowed money from her father a couple of times. Once, the father noticed that she had sent money to someone using their home computer.
The father was concerned that her relationship with the cafe guy had such a negative effect on her. The daughter often used the home computer to chat with her boyfriend. To get to the bottom of the situation, the father decided to install the Spyrix Personal Monitor program on the family computer to monitor their communications on social media. The chat logs Spyrix captured helped him understand what was happening in his daughter's life. The father discovered that the guy was a compulsive gambler and often asked for money from the girl. After that, he sometimes disappeared for several days without explaining the reasons. When he reappeared, he asked for money again. The guy did not have much respect for the girl and often used manipulations to draw money from her even when she said "no".
Armed with this information, the father decided to have a serious talk with his daughter about her boyfriend's behavior. Luckily, the father had a warm and trusting relationship with his daughter, which allowed her to heed the father's words about her boyfriend's actions. The girl decided to break up with her boyfriend.
Spyrix Personal Monitor played a crucial role in protecting the daughter in this case. The father's concern and proactive approach helped him to understand the situation and guide his daughter to make the right decision. This case highlights the importance of monitoring technology in protecting loved ones, especially teenagers, from the potential danger of the Internet and unwanted contacts. Monitoring programs like Spyrix provide valuable information that can help parents make informed decisions about their children's safety. The warm and trusting relationship between the father and daughter in this case study also highlights the importance of open communication in guiding and protecting children as they navigate the challenges of growing up.