Protecting a Child from Bad Company with Spyrix Personal Monitor
2022-11-22
Raising a child is not an easy task, and it becomes even more complicated when it comes to teenagers. Teenagers tend to rebel and exclude their parents from their private life.
Unfortunately, due to their lack of life experience, they may not recognize and protect themselves from danger coming from the Internet or their peers. And their parents may not be around to help. That is why monitoring your children is essential; however, one should do it gently and unobtrusively, for example, with parental control software like Spyrix.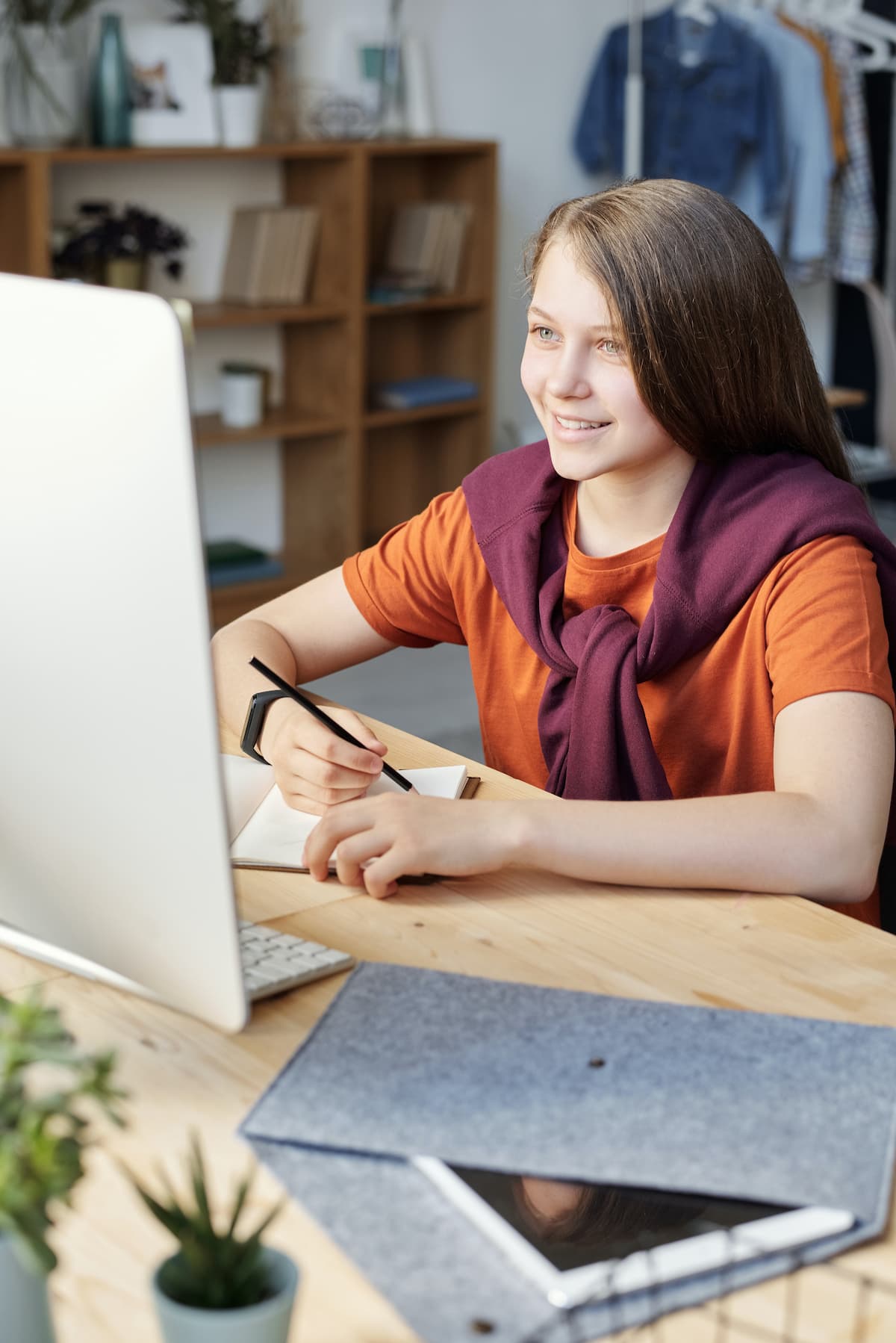 George is a single father who raises a 17-year-old daughter Sarah. He has to work a lot to secure a decent living, so he takes every shift he can, including night ones. Unfortunately, that means he can spend less time with his daughter or look after her, and their relations have become strained.
George was worried that freedom-loving Sarah would fall into bad company instead of starting preparations for entering college. He looked for ways to keep an eye on his child unobtrusively. Modern teenagers spend a significant part of their lives on their devices and the Internet. That is why George chose the software to monitor Sarah's activity on her computer - Spyrix Personal Monitor. Remote monitoring became one of the main advantages of the program for the father. He could get all the reports or view Sarah's screen live on his phone or computer, even when he was away from home.
George believed that monitoring Sarah's online activity would help him to protect her from unwanted communications and learn more about her life or problems that she might not be sharing. The father was right. Monitoring Sarah's Whatsapp and Facebook chats with Spyrix revealed that Sarah often sneaked out of the house at night when he was at work. Judging by the names in the chat, she made friends with a few teenagers from disadvantaged families whose only interests were idling around, alcohol and other inappropriate habits. Sarah's chat logs revealed the girl hung out with those teenagers until dawn and tried alcohol. Because of that, she overslept in the morning and frequently missed her first classes at school. No wonder George recently started receiving notifications from Sarah's school about her decreasing performance and absences.
George had a serious talk with his daughter. Although it was difficult, George was open about monitoring and managed to convince his daughter of his good intentions and concerns about her future. In the end, Sarah agreed to stop communicating with the bad company and began paying more attention to her studies. George still keeps an eye on his daughter with the help of Spyrix.