Windows Spy Software
2020-03-30
What Is Spy Software?
Spy software is a special program for computers or mobile phones that allows you to monitor the activity of the target device. Sometimes, such programs are also called spyware.
Why Use Windows Spy Software?
There are many reasons why people often need to use spyware. First of all, companies use such software to track employees. Monitoring programs help them check if their employees are efficient and identify slackers. Besides, with the help of spyware employers prevent the leakage of essential corporate data. Using tracking software improves employees' productivity as they know that if they waste time searching the Net or chatting on social apps, the employer will definitely find it out.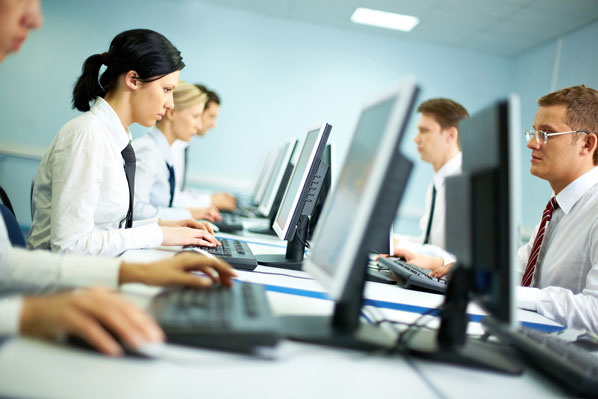 The second group of people who frequently need spyware includes parents. It's a well-known fact that parents often worry that their kids are not honest with them. Moreover, adults want to protect their children from bullying or some violent content available on the Net. Spyware may help not only track all messengers and chats, but also block some unwanted websites from kids.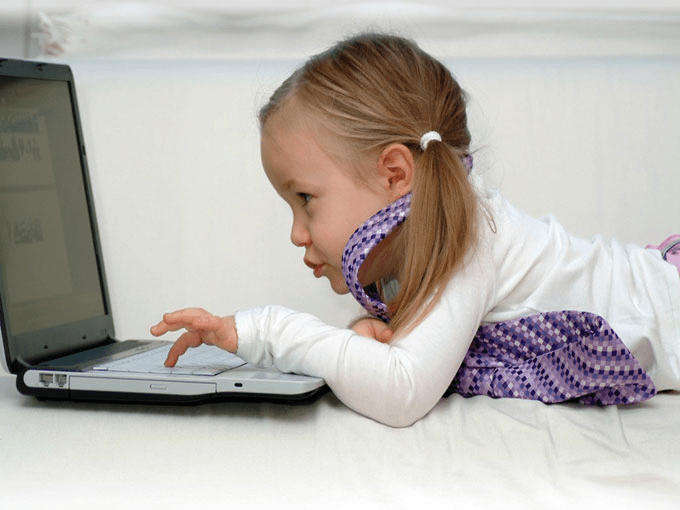 Getting partner's passwords and reading their chats and messengers is another reason why people use spy applications and programs. Most tracking apps will let you read chats on most popular messengers, including Facebook Messenger, Skype, WhatsApp, Viber, Tinder etc. What is more important such software records all keystrokes including passwords for social apps. If a person suspects their partner or spouse, spyware will definitely help them find out the truth.
What Are Spyware Peculiarities?
Spy programs can be compatible with Windows and Mac OS, Android or iOS. Some tracking programs are free but offer a few features (for instance, only keylogger) while paid spy apps offer free trial and many features. As a rule, features of spyware depend on its main purpose.
Why Use Spyrix Programs for Windows?
Spyrix Inc is a developer of parental control and employee monitoring software. Its products are used by thousands of people all over the world. Let's take a look at most popular Spyrix programs and see what makes them so peculiar.

Spyrix Personal Monitor is one of the best solutions for individuals, parents and small companies. Two main purposes of this software are parental control and employee monitoring, that's why it offers abundance of useful feature. To begin with, Spyrix Personal Monitor has a keylogger, which means that it records all keys pressed by the user of the target computer. Further, the software captures screenshots at a set time period, so you can see everything that the user was doing at a particular moment.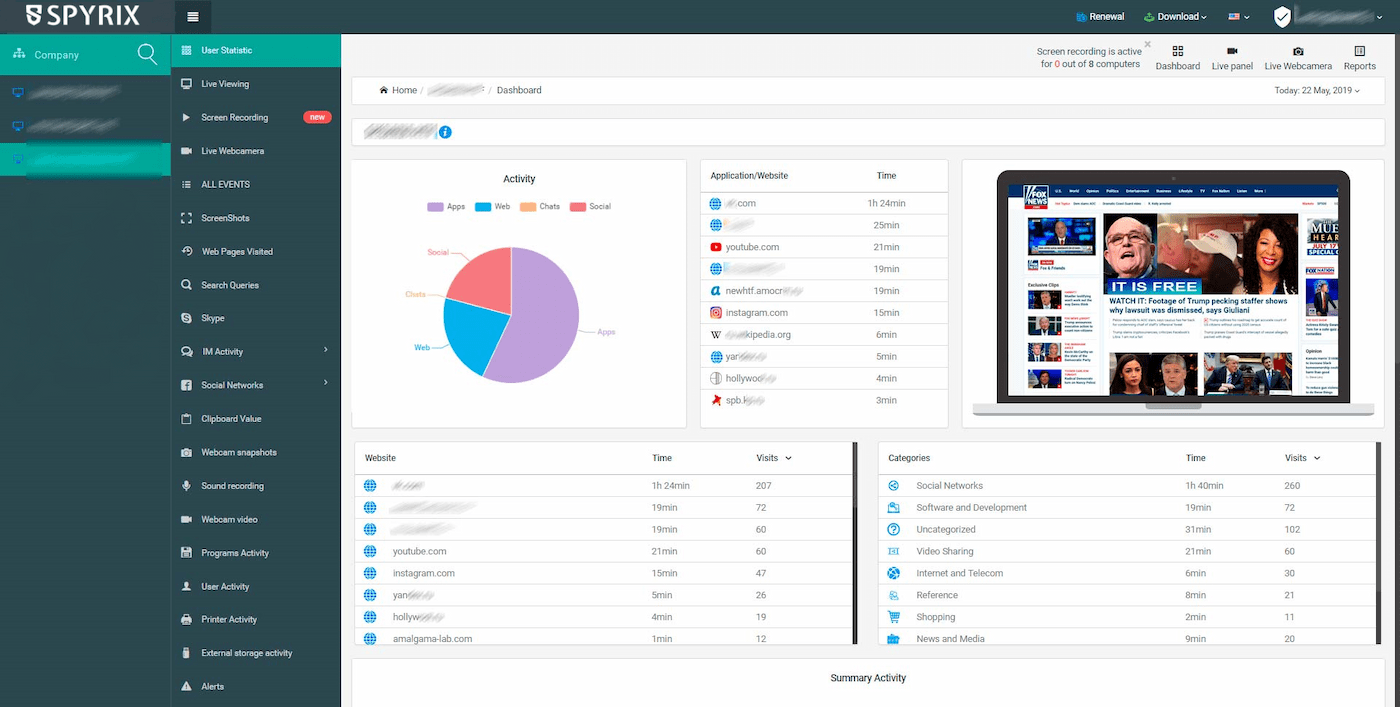 Spyrix also monitors search engines, visited websites, search queries and browse history, making it easier for parents to find out what their kids are up to. With the help of this spyware, you can block some inappropriate websites and add them to the "Black list", preventing your kids from viewing some bad content. The application shows all kinds of activity in running apps, so it's rather easy to learn how much time your kid spends chatting on social apps or playing computer games.
As it is also an employee monitoring program, the features include printer control and removable drives control, allowing employers to prevent data leakage. Spyrix is also perfect for tracking social messengers as it can spy on Skype, Twitter, LinkedIn, MySpace, Google+, Facebook Messenger, Viber, WhatsApp, Discord and many more.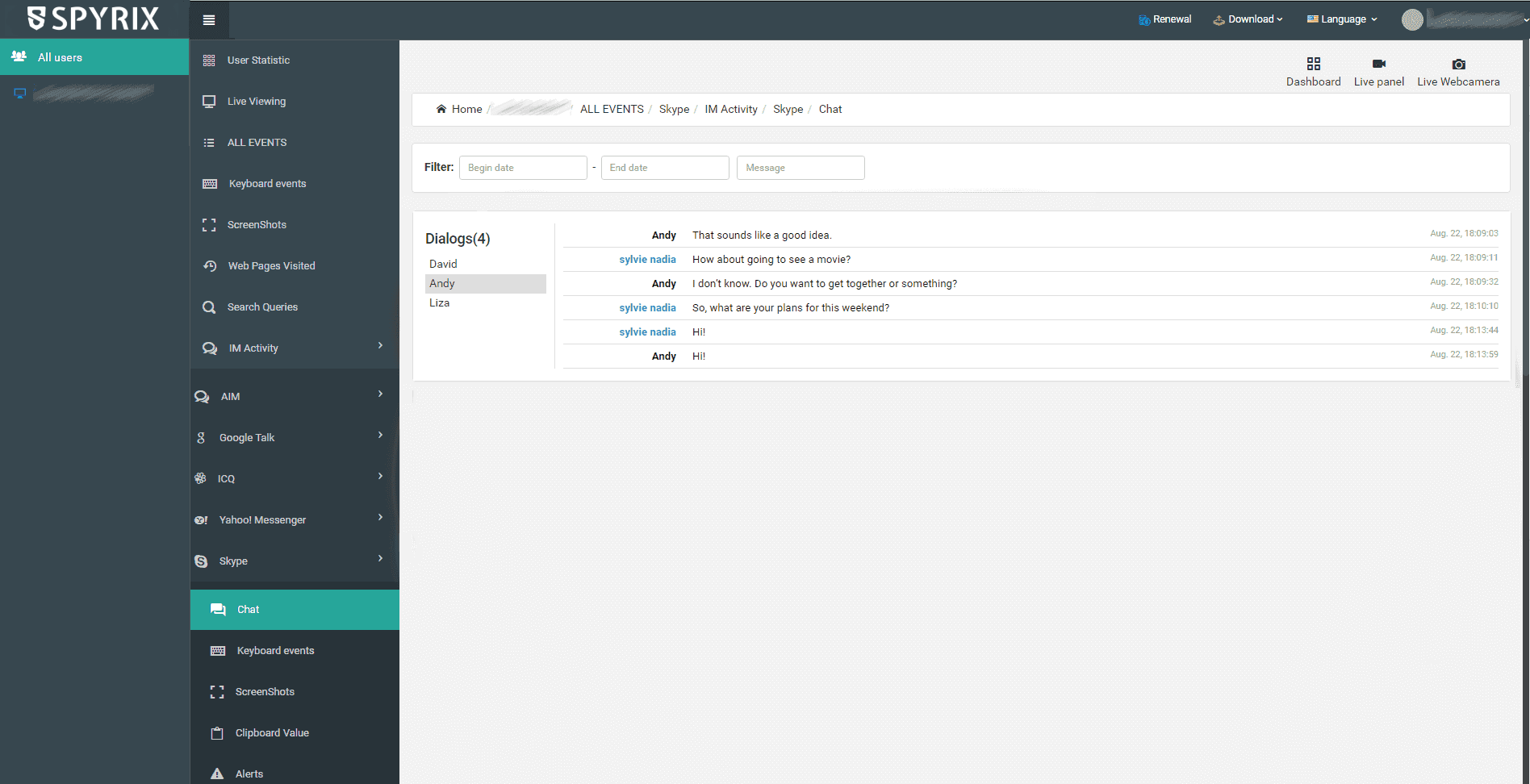 One of the main advantages of the software is the fact that it has a stealth mode, which means that the computer user will be unaware that somebody is monitoring them. The program is also undetectable to antivirus software. Moreover, Spyrix lets you track the target device remotely from any place and any device, making parental control and employee monitoring more convenient. Everything you need to access to the data is to open any Internet browser and sign in your online Spyrix account. You may also set receiving logs via email, FTP, LAN.

Spyrix Personal Monitor PRO has the same features and some extra ones that turn the target computer into a surveillance system. They include silent video recording and making snapshots via computer webcam and sound recording via the computer microphone.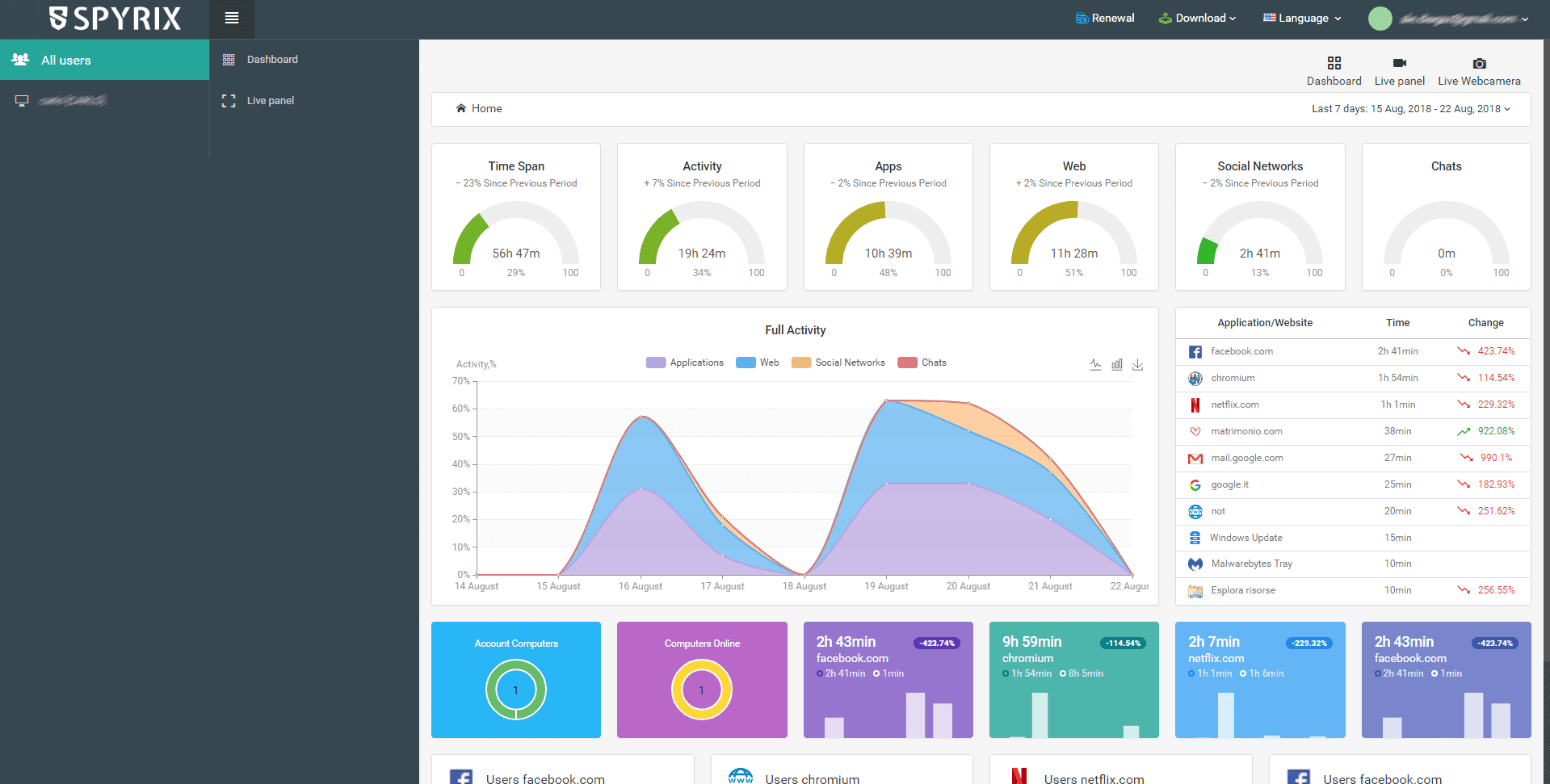 Spyrix Employee Monitoring program offers all the previously mentioned features. In addition to them, it has a smart productivity evaluation system, which creates analytical graphs on the base of collected data, according to different types of activity: applications usage, sites visits, etc. The graphs and charts will help an employer estimate the productivity of each employee. Spyrix Employee Monitoring can track up to five hundred computers simultaneously.

All the programs offer a free trial period, so you can try out any of them right now.